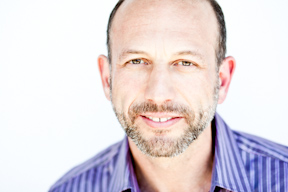 I am Ivan Skolnikoff, a licensed Marriage and Family Therapist in Berkeley. I practice mindfulness centered psychotherapy to help people feel more comfortable in their own skin and empowered in their lives. My work as a therapist is significantly informed by my training in Hakomi Mindfulness-Based Experiential Psychotherapy and Sensorimotor Psychotherapy (somatic therapy approaches). I work with individuals, teens/adolescents, couples and groups.
Mindfulness psychotherapy specialties
Therapy for trauma can help people heal and regain their wholeness and strength. For information about my approach to treating individuals with Trauma using Sensorimotor Psychotherapy and EMDR Therapy, click here.
Mindfulness centered psychotherapy for anxiety can help you feel more grounded in facing day-to-day challenges.
 Therapy for addictions can help bring more awareness of your underlying needs and find more effective ways of self-soothing.
Therapy for Depression can increase your self-expression and aliveness.
Therapy for Shame can help you develop more compassion for yourself and others who have suffered.
By attending to these issues, therapy can help you increase your confidence in your authentic self.